WATCH LIVE: Leeds Rhinos Netball vs Saracens Mavericks on Sky Sports' YouTube channel | Netball News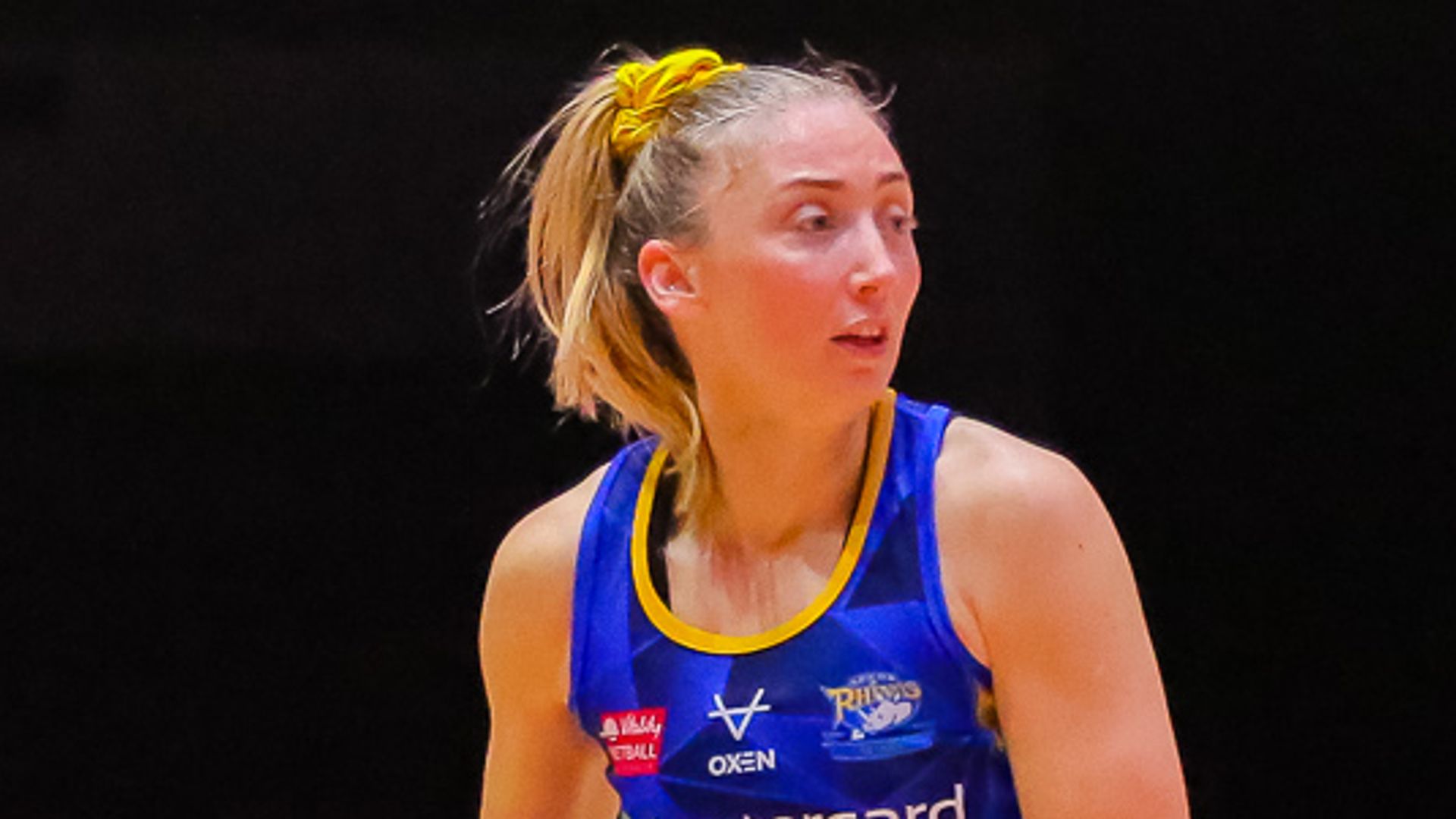 Watch a free live stream of Leeds Rhinos Netball's match against Saracens Mavericks in the Vitality Netball Superleague on the Sky Sports YouTube channel; click on the video below to watch, with the first centre pass taking place at 3pm
Last Updated: 18/05/22 2:44pm
Leeds Rhinos Netball are hosting Saracens Mavericks at the Allam Sports Centre in Round 19 of the Vitality Netball Superleague.
This is the penultimate round of the regular season with one place remaining in the play-offs. Mavericks currently sit in fifth position in the table, while Rhinos follow closely behind in sixth,
Coverage of the Vitality Netball Superleague continues on Monday night. London Pulse's encounter with Manchester Thunder is live on Sky Sports at 5pm, with a first centre pass at 5.30pm.