Ryan Giggs trial live: Ex-Manchester United star called back to witness box – after admitting he is 'love cheat' who has never been faithful to a partner | UK News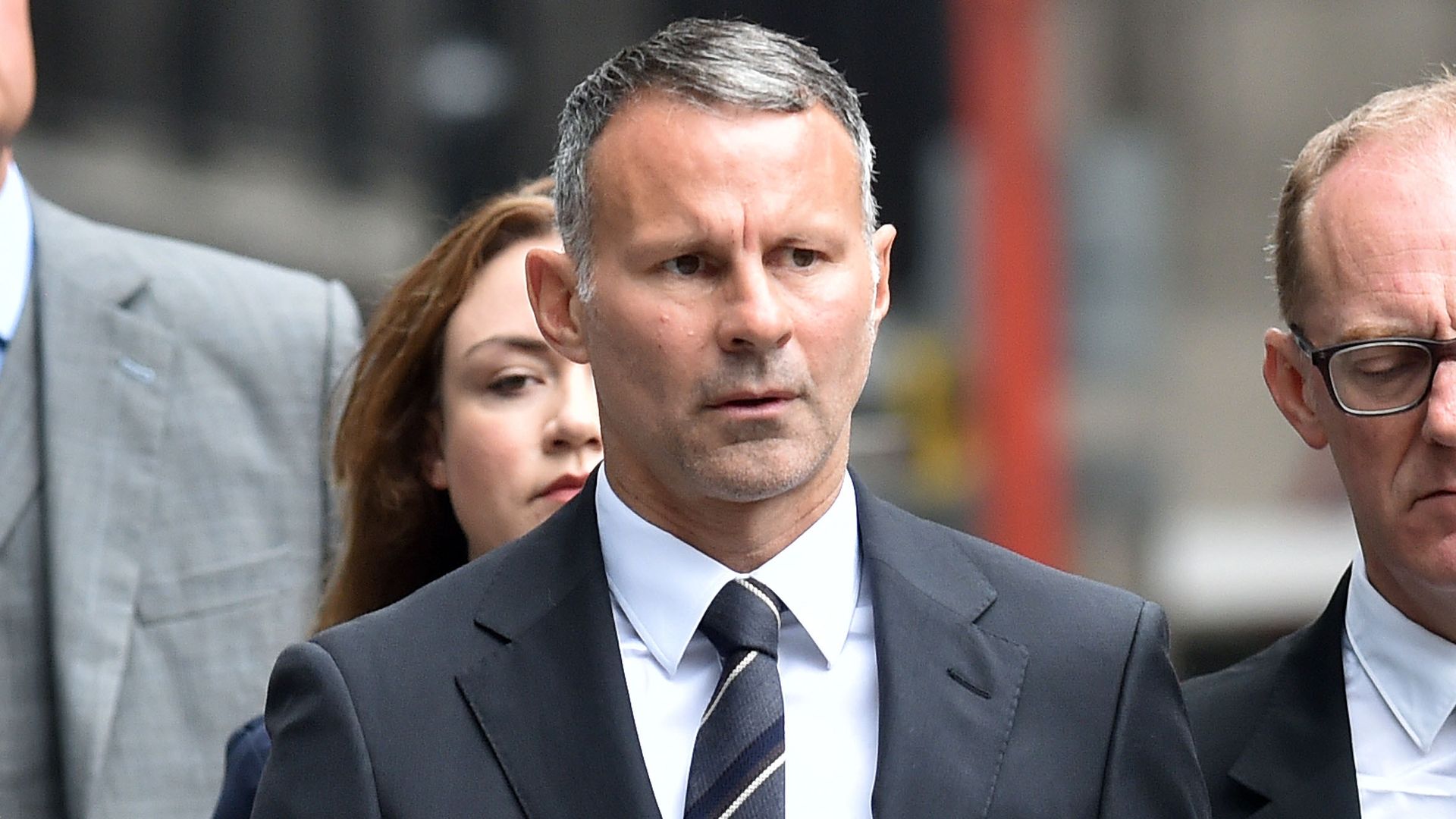 Giggs and Kate Greville argued after she accused him of flirting with 'attractive' sports presenter, court hears
Ryan Giggs is answering questions about an event he attended in London with Kate Greville.
He says it was a Christmas party for his agent's company. 
He says there were sport presenters and cricketers there and Ms Greville was the only partner who attended.
"I just wanted her to be there," Giggs says.
The footballer says the event involved mini golf and pairings were arranged by a draw.
"I got paired with a lady who's a sport presenter," he tells the court.
"Kate got paired with someone else.
"Kate felt uneasy with who she was paired with.
"She wasn't happy I was paired with a sport presenter, understandly.
"She didn't know many people there. It would have been a couple of hours, having a few drinks."
Giggs says the woman he was paired with "was an attractive lady".
He says the pairs were rearranged so he was paired with Ms Greville.
Giggs says Ms Greville later accused him of flirting with the sports presenter.
He adds that they had argument over this.