IOC dismisses alternative Olympic qualification claim | IBA suspension 'is still in force today' | Boxing News
The International Olympic Committee (IOC) has dismissed a claim from the International Boxing Association (IBA) that an alternative qualification system for boxing at the 2024 Olympic Games in Paris has been "approved".
The IOC previously suspended the IBA, formerly known as AIBA, from administering the boxing tournament at the Olympics as well as the qualifying events for the sport.
But this week the IBA issued a statement saying it "has taken upon itself as the international governing body of boxing to provide a clear process and pathway for its athletes to qualify for Paris 2024" and claimed that the IBA-run World Championships this year would be among the qualification events.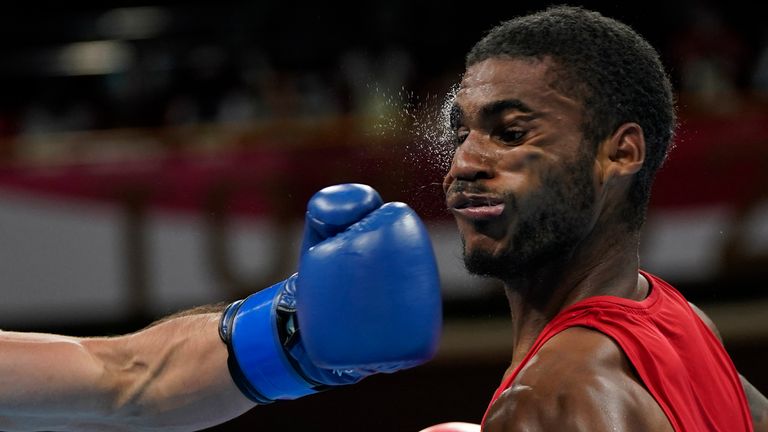 The IOC, in a statement to Sky Sports, says they have no grounds to do this.
"Following an investigation and report by an IOC Inquiry Committee in 2019, recognition of the International Boxing Association was suspended by the IOC. This suspension is still in force today," a spokesperson for the IOC said.
"As announced by the IOC in June 2022, the IBA will not be involved in Paris 2024's boxing qualifications and tournament.
"The only valid boxing qualification system for Paris 2024 is the one approved by the IOC EB in September 2022, published and distributed to NOCs [national Olympic committees] and boxing national federations on December 6 2022."
This IOC qualification system remains in place. For European countries the first qualifier will be June's European Games followed by two world events next year, which the IBA is not administering.
This rift suggests a further worsening of the relationship between the IBA and the IOC, with the latter suspending the former due to its concerns around the organisation's governance, including the refereeing and judging process, and the IBA's "financial dependency" on Russian state-owned energy giant Gazprom.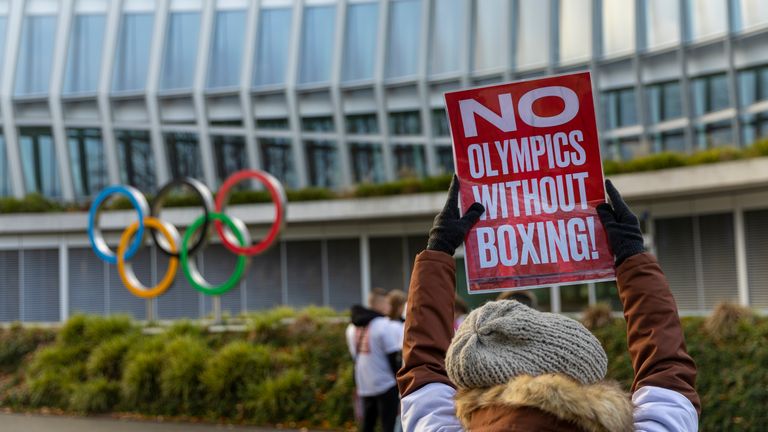 While an IOC Task Force will run the boxing at next year's Olympics next year, the future of the sport within the Games after that remains in grave doubt. The IOC excluded it from the Olympic programme for the 2028 Games due to ongoing governance issues.
This latest development comes when a number of countries, including Britain, Ireland and the USA, are boycotting the IBA's World Championships in May due to the presence of Russian and Belarussian athletes despite the invasion of Ukraine, as well as the crisis facing the sport's Olympic future.
The IBA responded to the boycott saying that athletes will be "the victim of the political games" and have said boxers can register directly with them to circumvent the stipulation of their national federations if they wish.
In their statement the IBA said: "To exclude world champions from the upcoming Women's and Men's World Boxing Championships in New Delhi, India and Tashkent, Uzbekistan from qualifying for Paris 2024 is not acceptable and against the principles of sport and boxing."