Mick Schumacher: McLaren to call upon driver as F1 reserve amid Mercedes arrangement
Mick Schumacher will back up Lando Norris and Oscar Piastri at McLaren this season; German driver, who lost Haas seat at end of 2022, is performing similar role at Mercedes for Lewis Hamilton and George Russell
Last Updated: 01/02/23 4:57pm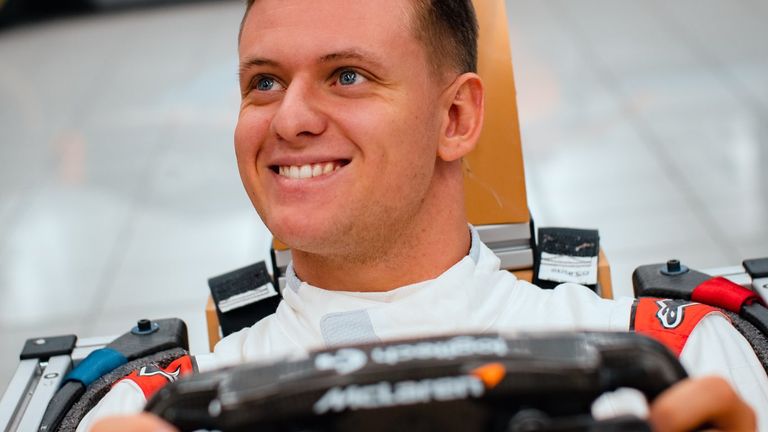 McLaren have added Mick Schumacher as a reserve driver for the 2023 Formula 1 season as part of an arrangement with Mercedes.
Schumacher, who lost his Haas drive in November after two years, was quickly snapped up by Mercedes to back up Lewis Hamilton and George Russell this season and he will perform a similar role at McLaren.
He will be called into action should Lando Norris or rookie Oscar Piastri be unavailable for any reason.
McLaren have had similar arrangements with other teams in recent years and had former Mercedes reserve Nyck de Vries on standby last season before Norris recovered from illness.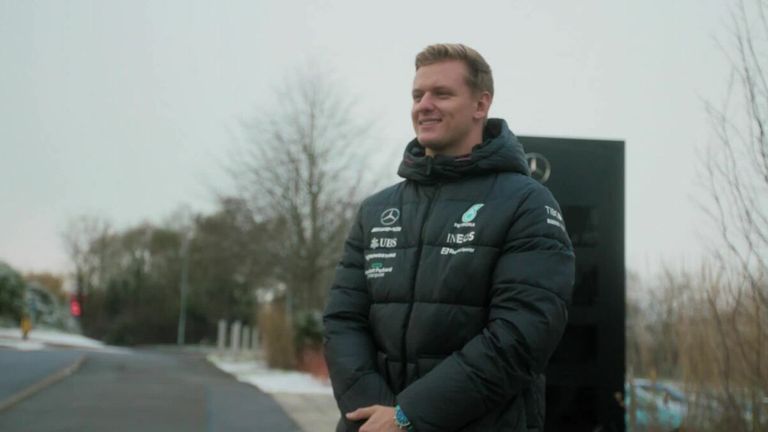 Mick Schumacher speaks after his move to Mercedes as reserve driver for 2023 after losing his seat at Haas
McLaren confirmed the news on Wednesday and added that new McLaren boss Andrea Stella "worked closely with Mick's father, the legendary Michael Schumacher, as his performance engineer".
Mercedes want to help Schumacher regain F1 seat
Mercedes boss Toto Wolff says the team are likely to be open to allowing newly-recruited reserve driver Schumacher to leave if an opportunity for a permanent F1 seat arises elsewhere.
With Mercedes' driver line-up of Hamilton and Russell appearing to be set for the next few seasons, the reality is that Schumacher's most likely return to the grid will come away from the team.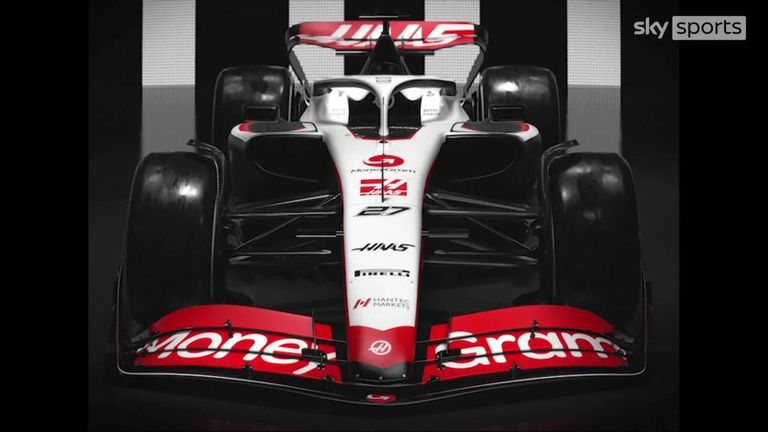 Haas have become the first team to reveal their livery for the 2023 F1 season, releasing these images of how their new car will look
Asked about his decision to sign Schumacher, Wolff said: "The most important factor is his personality. He's a well-educated, intelligent and talented young man.
"You can see his junior career track record was very good and I believe that if we can give him a safe environment to further develop, he can be a good racing driver in a permanent seat in the future."