Ascot and Arena Racing Company sign new four-year media and data rights agreement; Sky Sports to continue to show Ascot | Racing News
Arena Racing Company (ARC) and Ascot Racecourse have announced a new four-year media and data rights agreement, elements of which will come in to place from April 1 this year.
Live pictures and data from Ascot Racecourse fixtures will be distributed by ARC, via The Racing Partnership (TRP), to licenced retail betting shops from April 1, 2023.
TRP currently distributes live pictures and data from all ARC racecourses and greyhound stadia along with content from independent venues around the country. These include the Greyhound Media Group stadia as well as racecourses Hexham, Newton Abbot, Plumpton and Ripon. Newbury Racecourse will also join the TRP service from April.
Following on from the retail service, online and international betting rights (both tote and fixed odds), together with domestic pay tv, will come into the agreement from January 1, 2024. Racing from Ascot Racecourse will continue to be shown live on Sky Sports Racing.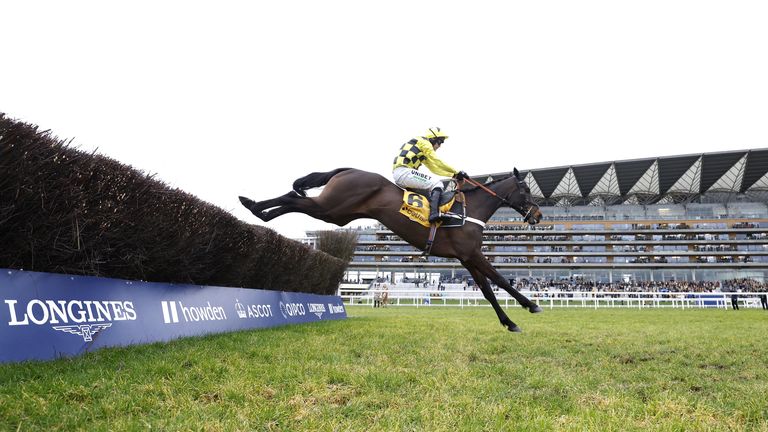 ARC chief executive Martin Cruddace, said: "Alongside the recent addition of Newbury, we are delighted to welcome Ascot Racecourse to The Racing Partnership with this agreement.
"It goes without saying that their portfolio of top-class fixtures across the year will be a huge asset to TRP and its customers."
Alastair Warwick, chief executive officer at Ascot Racecourse, said: "We are pleased to be making this joint announcement with Arena Racing Company which will see our media and data rights distributed via The Racing Partnership.
"As part of this agreement, we also confirm today our extended partnership with Sky Sports Racing, which began in 2019.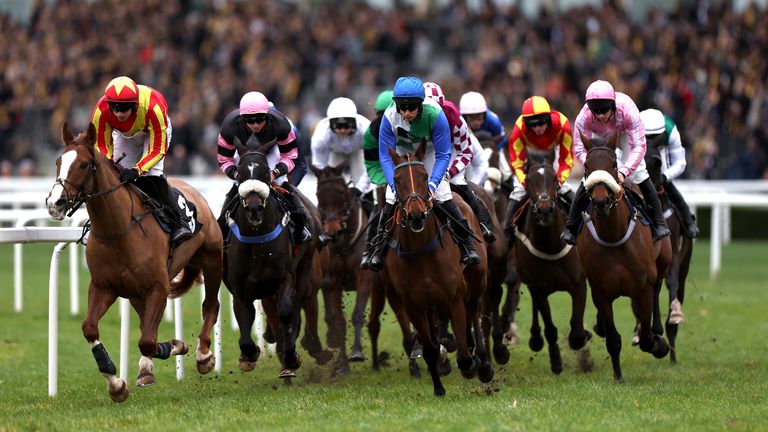 "We look forward to working with our colleagues at ARC, Sky Sports and the other racecourses involved in these ventures, as well as with betting partners, to promote our racing across all platforms."
Matt Imi, chief executive of Sky Sports Racing, said: "I know I speak on behalf of Sky more broadly, as well as Sky Sports Racing, when I say how much we value our long-standing partnership with Ascot and how pleased we are to be extending it.
"It is very much a collaborative relationship and we look forward to continuing to work closely in the coming years with the executive team, led now by Alastair, as well as the trustees. We believe that we offer an unrivalled media platform for our sport and will continue to position Ascot at the heart of it."