Sky Sports Golf podcast: What does distance-reducing golf ball mean for players? Is Jordan Spieth reaching 2015 levels? | Golf News
Download and subscribe to the latest Sky Sports Golf podcast
Last Updated: 20/03/23 10:18pm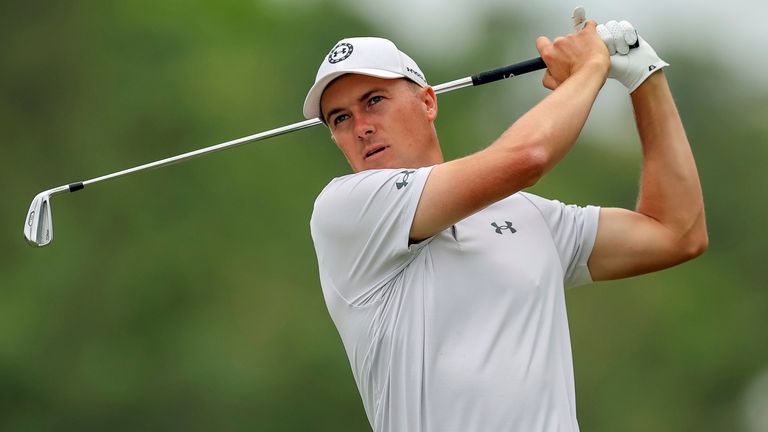 The rollback in golf ball distance, events at the Valspar Championship, the first Aramco Team event of 2023 and cheeseburger tattoos feature in the latest edition of the Sky Sports Golf podcast.
Sophie Walker, Richard McEvoy and DP World Tour player Richard Mansell join regular host Josh Antmann to reflect on another busy week in the sport.
Our guests give their thoughts on what the USGA and R&A's distance-reducing ball proposal means for both sides of the argument, and look at how professional players will adapt to playing with a new ball in the majors and on the PGA Tour.
Subscribe now on: Apple Podcasts | Spotify | Spreaker
Quotes from other players around the world criticising the plans are looked at, while we also ask: If the golf ball isn't the problem, what would they change?
Other topics on the episode include: Is golf too similar week in week out? Is the driver is too easy to hit these days? And how can golf courses be changed?
The Ladies European Tour is also reviewed, as is the Valspar Championship, where the question is asked as to whether Jordan Spieth is close to his 2015 version.
Download and listen to the latest Sky Sports Golf podcast and don't forget to subscribe via Spotify, Spreaker or Apple Podcasts! If you'd like to contact the podcast, then you can email at [email protected]