Lionel Messi confirms Inter Miami move close, Barcelona return hopes ended by club's financial issues | Football News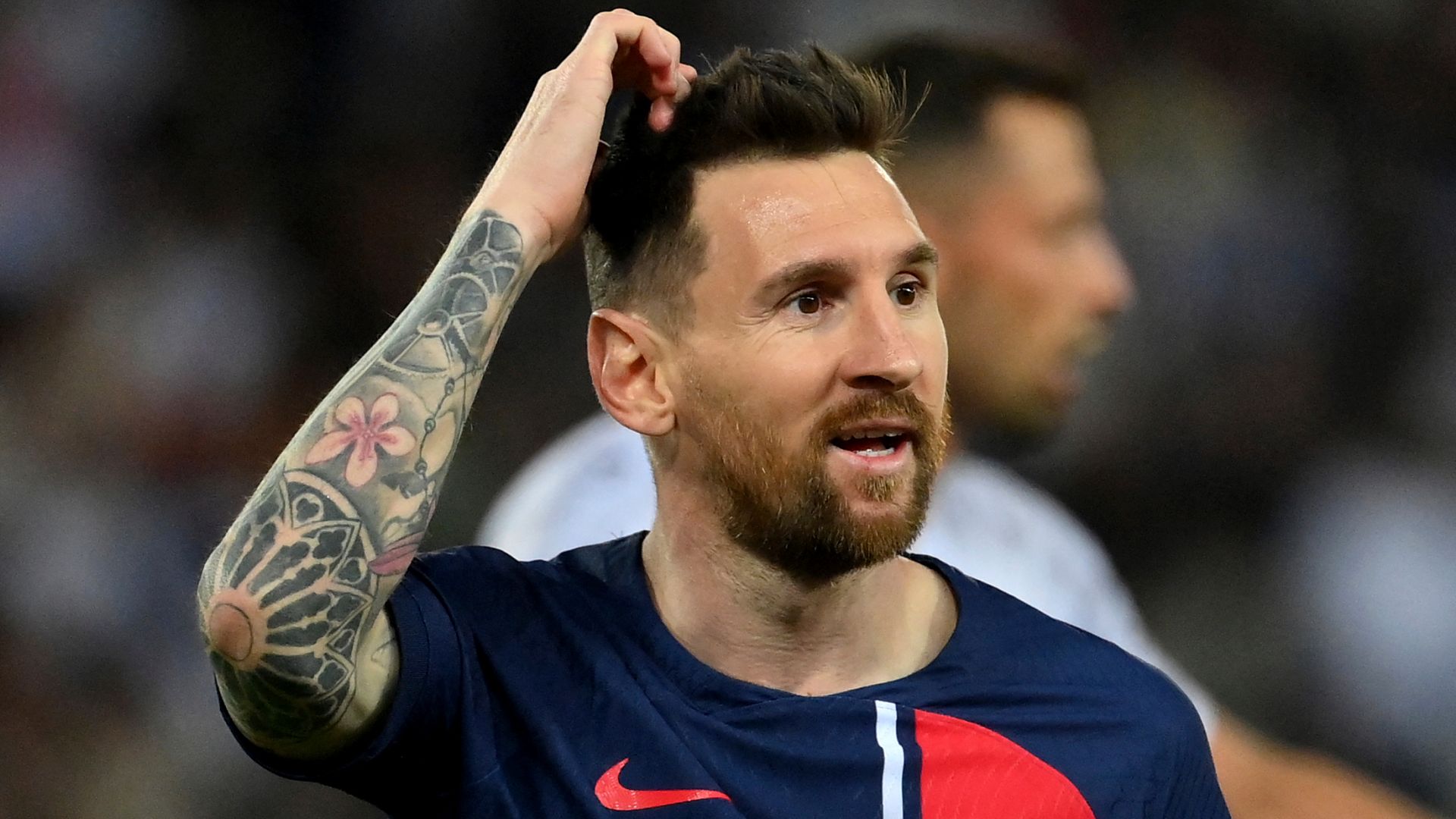 Lionel Messi has confirmed he is close to joining Inter Miami when his contact with PSG expires on June 30, admitting Barcelona's financial issues had ended any hope of a return to the Nou Camp.
Messi's future has been up for debate for much of the final season of his two-year contract at the Parc des Princes, with a fairy-tale return to Barcelona, a big-money move to the Middle East and interest from the MLS all mooted.
In a joint interview with Spanish outlets Mundo Deportivo and Sport, Messi confirmed his next destination was almost certain to be David Beckham's Miami side, with the club itself tweeting a video teasing the move minutes after it was published.
Messi said: "I really wanted, I was very excited to be able to return [to Barcelona], but after having experienced what I experienced and the exit I had, I did not want to be in the same situation again.
"I heard that they had to sell players or lower players' salaries and the truth is that I didn't want to go through that, nor take charge of obtaining something that had to do with all that.
"I made the decision that I'm going to go to Miami. I still haven't closed it one hundred per cent. I'm missing some things but we decided to continue on the path. If the Barcelona thing didn't work out, I wanted to leave Europe, get out of the spotlight and think more in my family."
More to follow…