FIA confirm no Formula 1 budget cap breaches for 2022
The FIA have confirmed they found no breaches of Formula 1's £108million cost cap limit by any of the 10 teams on the grid during the 2022 season; Red Bull and Aston Martin were both punished for offences last year relating to the 2021 season
Last Updated: 05/09/23 12:25pm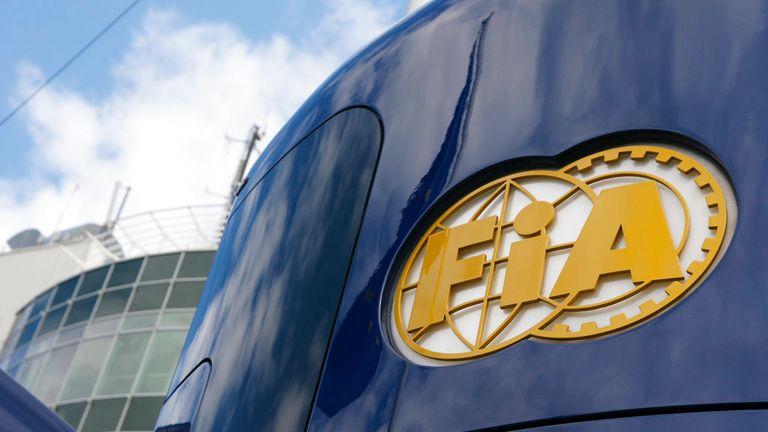 Formula 1's governing body has announced that all of the grid's 10 teams have been awarded compliance certificates after sticking to last season's budget cap.
Last year, Red Bull were fined £6m for breaking F1's financial rules after they overspent by £1.86m in 2021, while Aston Martin were also fined £388,000 for a procedural breach.
But despite murmurings in the paddock that some teams might have breached the £108m cost cap limit in 2022, the FIA confirmed on Tuesday that no team was found in breach.
"The FIA confirms that its Cost Cap Administration has now completed the review of the Reporting Documentation submitted by each Competitor that participated in the 2022 FIA Formula One World Championship in respect of the 2022 Full Year Reporting Period ending on December 31 2022," a statement from the federation read.
"The FIA Cost Cap Administration has issued certificates of compliance to all of the 10 Competitors.
"The review has been an intensive and thorough process, beginning with a detailed analysis of the documentation submitted by the competitors."
The period has now elapsed for any teams to appeal the FIA's verdict. It is understood the governing body had a complaints process in place in addition to a whistleblower service, and neither were used.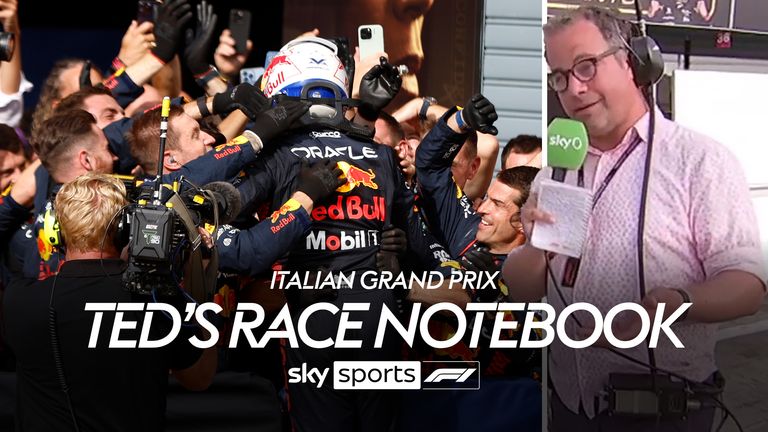 Ted Kravitz is in the paddock as he reviews all the biggest stories from the 2023 Italian Grand Prix.
The FIA also revealed it found no wrongdoing with teams possibly hiding costs through organisations outside of F1.
"Additionally, there has been an extensive check of any non-F1 activities undertaken by the teams, which comprised multiple on-site visits to team facilities and careful auditing procedures to assess compliance with the Financial Regulations," the statement read.
"The FIA Cost Cap Administration notes that all Competitors acted at all times in a spirit of good faith and cooperation throughout the process."
Last year the FIA, concluded that Red Bull "did not act in bad faith, dishonestly or in a fraudulent manner" when it broke the budget cap in the 2021 season where Max Verstappen beat Mercedes' Lewis Hamilton to the world championship.
The team entered into a so-called Accepted Breach Agreement with F1's governing body. In addition to their fine, Red Bull also had their wind tunnel time reduced by 10 per cent.
Aston Martin were also fined "because it inaccurately excluded and/or adjusted costs in the calculation of its relevant costs".