James Key: McLaren announce departure of executive technical director in F1 engineering reshuffle
McLaren have announced the departure of executive technical director James Key after a poor start to the 2023 F1 season which sees the Woking-based team last in the Formula 1 constructors' championship; Zak Brown says it's a change that has been needed "for some time"
Last Updated: 23/03/23 2:48pm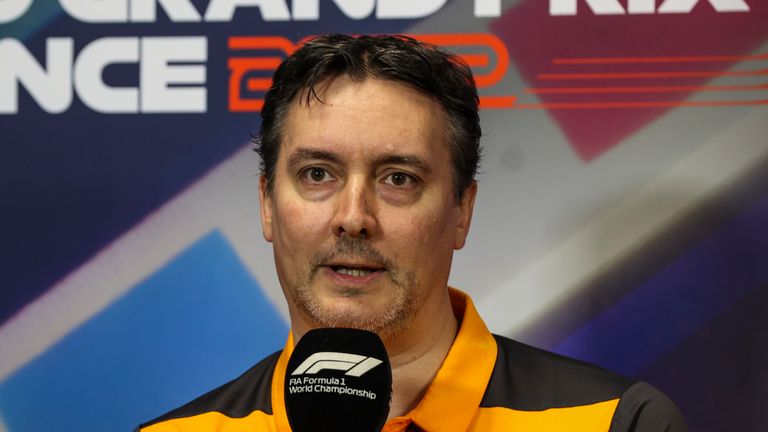 McLaren have announced the departure of executive technical director James Key as part of an engineering reshuffle which will "match the ambition of returning to the front of the grid".
Key, who has been with the team since 2018, will leave the team after a disappointing start to the season, which has left McLaren at the bottom of the constructors' championship, without a point from the first two races.
The reshuffle will see McLaren move away from a single executive technical director to an F1 technical executive team comprising of three new specialised technical director roles, reporting directly to team principal Andrea Stella.
McLaren Racing CEO Zak Brown said in the team's press release that it had been clear "for some time" that the "technical development has not moved at a quick enough pace to match our ambition of returning to the front of the grid".
"I'm pleased that, having completed a full review with Andrea, we are now able to implement the restructure required to set the wheels in motion to turn this around.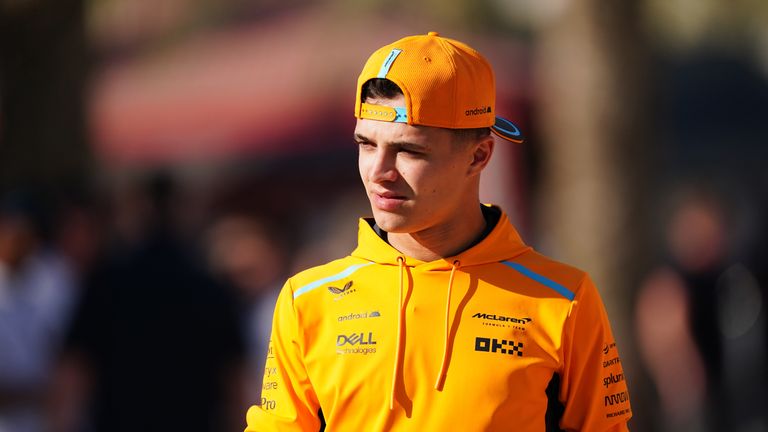 Sky F1's Martin Brundle gives his thoughts on Lando Norris' situation at McLaren, following a worrying start to the year in Bahrain. You can listen to the latest episode of the Sky Sports F1 Podcast now
"I'm determined to see McLaren get back to where we should be."
In a structural change that follows his recent promotion, Stella thanked Key for his "hard work" before sharing his ambition for McLaren's future.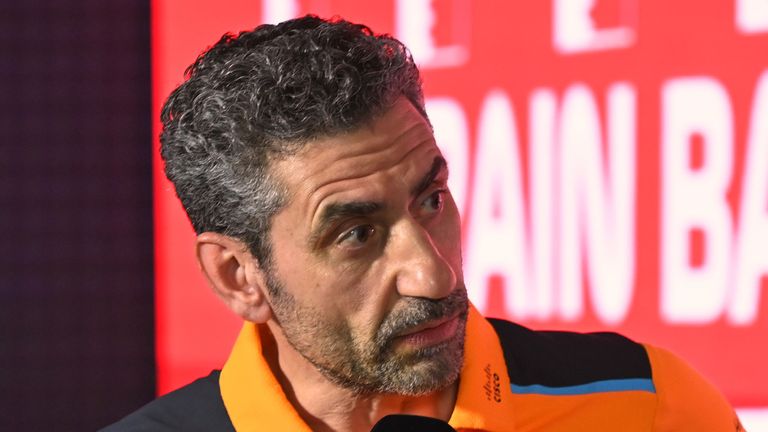 "I am determined and fully focused on leading McLaren back to the front of the field," said Stella.
"Since taking on the team principal role I have been given the mandate to take a strategic approach to ensure the team is set on a long-term foundation, for us to build on over the years."
This was a structure adopted by the 2023 F1 season's surprise stars Aston Martin, which McLaren and new team principal Stella will hope can push them up the grid.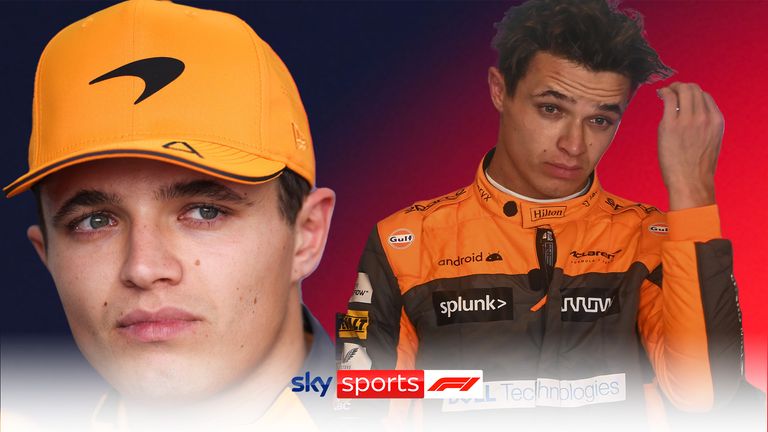 In the aftermath of McLaren's disappointing start to this season, Sky F1's Karun Chandhok feels Lando Norris could be regretting his decision to stay with the team. You can listen to the latest episode of the Sky Sports F1 Podcast on Tuesday
The technical executive team will include Peter Prodromou, who has been promoted into the role of technical director of aerodynamics.
David Sanchez will return to McLaren from Ferrari at the beginning of 2024, and will be responsible for the car concept and performance after a decade with the Scuderia.
Neil Houldey, who has been with McLaren since 2006, is promoted into the newly created role of technical director of engineering and design.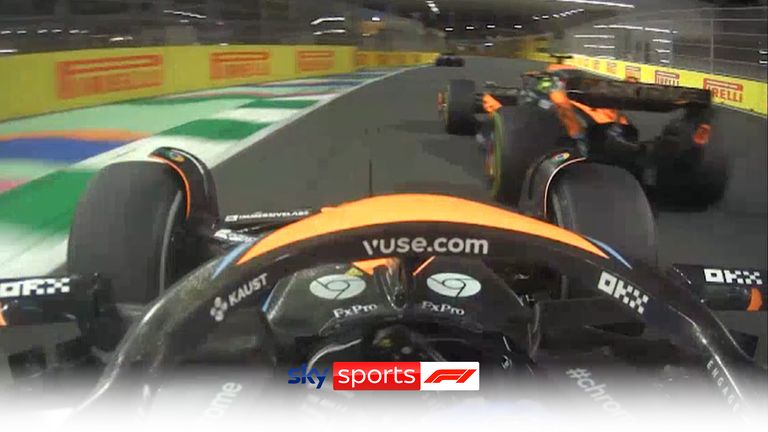 Ride onboard with both McLaren drivers, Oscar Piastri and Lando Norris as they battled for position at the Saudi Arabian Grand Prix
McLaren will hope that this is a restructure that solidifies Lando Norris' faith amid talk of the British star leaving.
Watch the Australia Grand Prix live on Sky Sports F1 between March 31 and April 2. Get Sky Sports